Sugar Exporters Expect a Rise in Global Sugar Prices
Date posted : February 03, 2022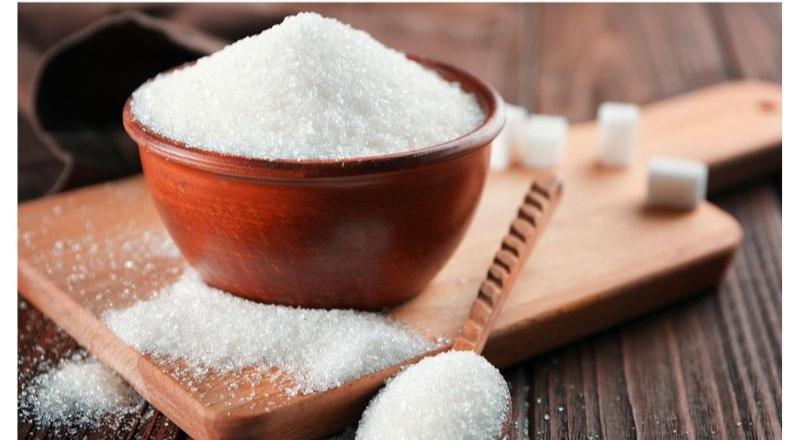 As per the trade body, International Sugar Mills Association (ISMA), not many export deals were executed by India last year. The main factor contributing to this drop in supply is the set down of international sugar rates. Sugar exporters are still waiting for the right moment to sign new trade agreements. Sugar mills set in Maharashtra and Karnataka have entered into contracts for the sugar export. This is highly affected by nearer ports and also the feasible international prices.
According to Abinash Verma, who is the director-general of ISMA, "North India mills will look at exporting without any government assistance if raw sugar prices touch 21.5 US cents a pound in the global market." As per the statistics, sugar prices get quoted as 31,500 per tonne in North India and 33,500 per tonne in Maharashtra. Kenya is one of the foremost sugar importing countries. According to the Sugar Directorate, Kenya imported 201,530 MTS of sugar compared to the needed 210,163 MTS last year. However, in 2022, it has been battling against sugar scarcity due to a production halt caused by malfunctions at some sugar mills in western Kenya.
This year, nearly 6.5 lakh MTS were traded by sugar exporters in India. Sugarcane production in Brazil has been affected due to dry weather and frost. It has resulted in the dramatic rise of sugar prices in the international market. In contradiction, Abinash Verma finds this an unprecedented opportunity for the Indian market. According to him, "the surge in global prices gives us an opportunity. Bangladesh imports 2.5 mt of sugar. If Brazil is unable to meet its demand, India can step in. It will provide us with some space. Even the Middle-East (West Asia), which looks to Brazil for supplies, is showing interest in our raw sugar." Exports from India in 2022 have helped to reduce carryover stocks from last season, which were 10.7 mt, to 8.7 mt this season. Sugar prices are unlikely to fall dramatically in the coming months of 2022. "There may be a brief drop in sugar prices, but we expect sugar to adjust to macroeconomic developments and remain stable," says MEIR's Shaikh.