Government to Accept RCMC Applications From Exporters Via Online Portals Only
Date posted : March 03, 2022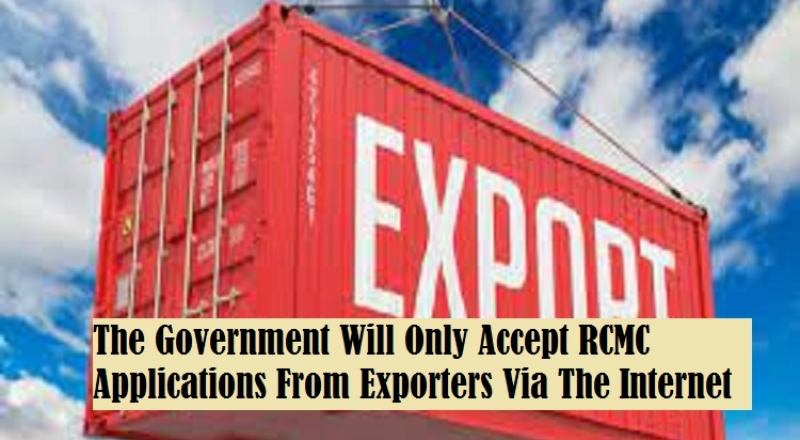 Exporters must now submit their Registration-cum-Membership Certificate (RCMC) applications through a single digital platform, according to the union government. It's a step aimed at making it easier for traders to do business, and it goes into effect on April 1, 2022.Export promotion councils and commodities boards award the certificate. The electronic platform to assist electronic issuance/renewal/amendment of RCMC/registration certificate (RC) has been deployed, according to a notification from the Directorate General of Foreign Trade (DGFT). The platform's goal is to provide an electronic, contact-free single window for all RCMC/RC procedures.
According to a communication sent to all exporters, members of trade, regional authorities, export promotion councils, and commodity boards, "It is informed that from April 1, 2022, it will be mandatory for the exporters to file RCMC/RC applications (for issue/renewal/amendment) through the common digital portal of e-RCMC platform."
It has been indicated that the current technique of submitting applications directly to specified registering authorities will only be available until March 31 of this year.
Before March 31, all regional governments must be registered on the eRCMC platform.
They were also urged to conduct outreach and offer appropriate advisories to members/exporters in order to encourage them to use the platform.